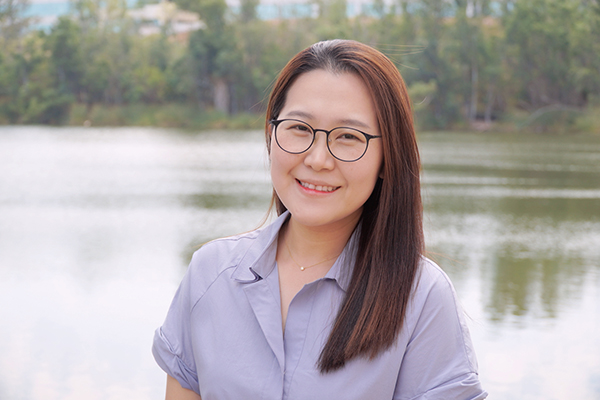 Location: Fullerton
Languages: English, Korean

YunHee Han is a Licensed Marriage and Family Therapist who works with people presenting a broad range of issues, including anxiety, depression, trauma, eating disorders, relational difficulties, grief/loss, life adjustments, and spirituality. In her clinical experiences, YunHee has worked across diverse settings, including community mental health clinics, university counseling center, in-patient psychiatric unit, and private practice. She primarily utilizes an attachment-based psychodynamic approach as well as the Bowen Family System modality.
YunHee received her Master's degree in Marriage and Family Therapy from Fuller Theological Seminary and is currently working on her doctoral study in clinical psychology at the Rosemead School of Psychology, Biola University. YunHee likes to read, journal, hike, and spend time with her husband and kids in her spare time. She is bilingual in Korean and English.