Comprehensive Mental Health Services in Southern California
Life can get better. At Oak Health Center, we provide compassionate mental healthcare for patients of all ages. Our providers are ready to create a personalized treatment plan for you and start you on the path to mental wellness.
We provide services in English, Korean, Mandarin, and Spanish.
Unlike many doctors, you don't just look at symptoms and give medications.
You actually talk with us...​
*Fictitious names and photos have been used to protect the identity of our clients.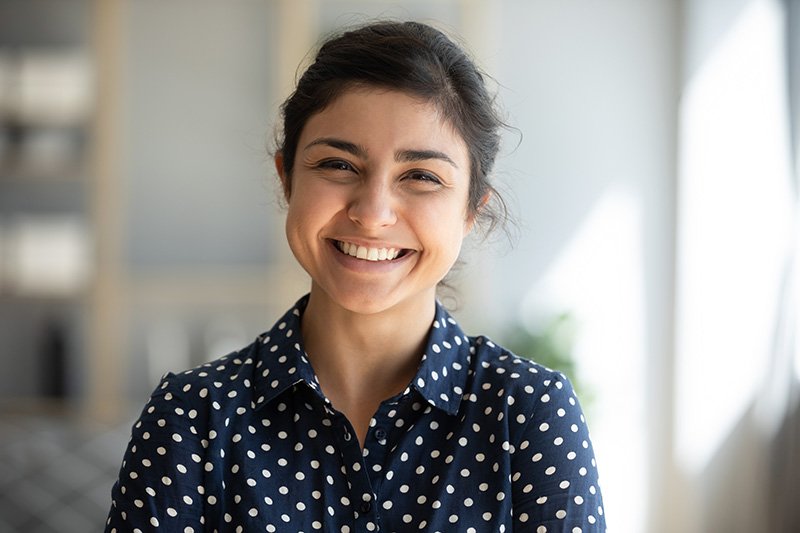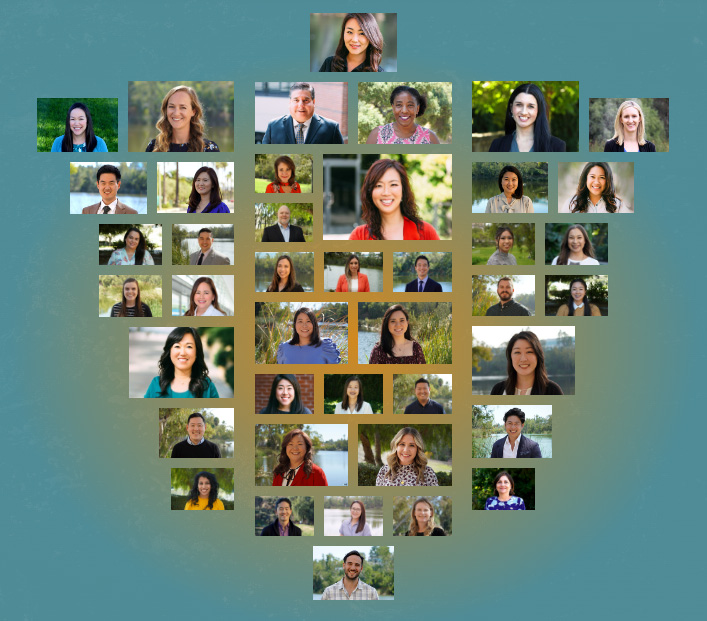 Oak Health Center desires for all individuals to find AWARENESS of their true identity, to discover their greatest CAPABILITIES, to realize that life issues are OPPORTUNITIES for growth, and to experience full RESTORATION of good health with the NAVIGATION support by our team.
We believe in a client-centered approach to therapy, and our philosophy is that our comprehensive mental health services can benefit anyone. If you are dealing with anxiety, depression, ADHD, or any other condition that is keeping you from your best self, we will work with you to address your unique circumstances and support you through your mental health journey. There is an "acorn" in everyone and we will help you become a mighty oak!
Our Patient Care Coordinators are available to take your call M-F 9am-5pm.
Emails and voicemails will be returned within one business day.
If you are experiencing a life-threatening emergency, call 911 or go to the nearest Emergency Room.