Psychotherapy in Southern California
A psychological evaluation is provided by a clinical psychologist or a licensed therapist. A thorough evaluation of the client's mental health will lead to a diagnosis and development of an effective treatment plan. Psychotherapy services may include counseling for the individual (children, adolescents, and adults), family, couples, or groups. At times the psychotherapist can assist in determining if psychiatric medical services may be necessary.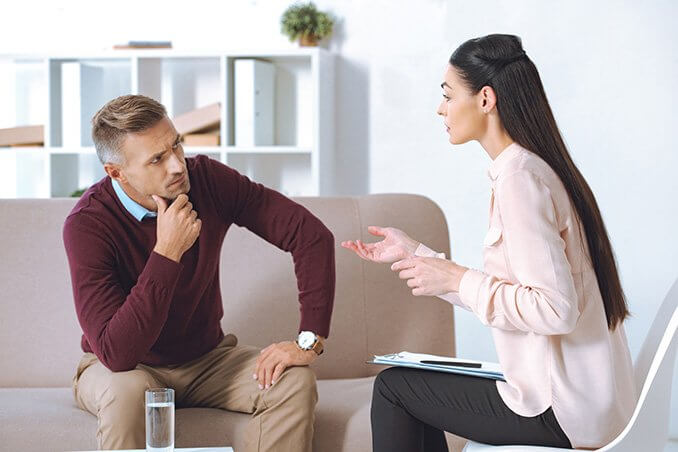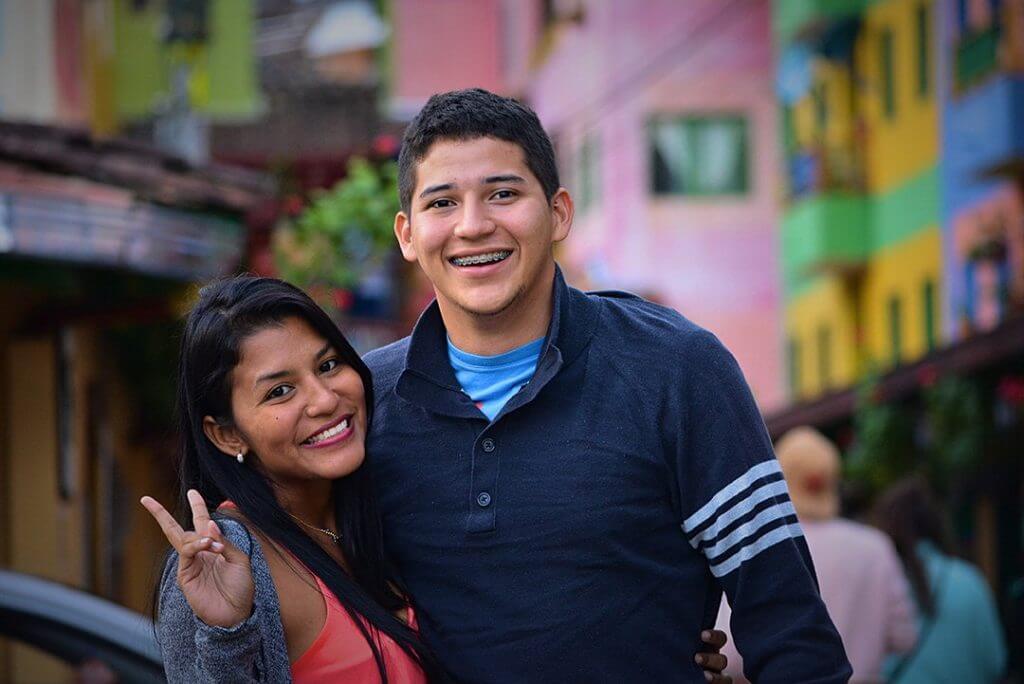 Benefits of Psychotherapy
Psychotherapy can help eliminate or control troubling emotional or behavioral symptoms so you can improve function, increase well-being, and reach your highest potential.
Problems helped by psychotherapy include difficulties in coping with daily life, the recovery from traumatic experiences; medical illness or the loss of a loved one; and specific mental disorders, like depression or anxiety.
Working with a psychotherapist can help you develop better relationship skills, understand and achieve your personal goals, and learn relaxation techniques to effectively deal with daily stresses.
There are several different types of psychotherapy and some may work better with certain problems or issues. Psychotherapy may be used in conjunction with medication or other therapies.