Upon a referral, psychological assessments and testing services are conducted by a licensed psychologist or a psychology trainee. The results of these tests will help you better understand your own or your child's diagnosis, identify strengths and weaknesses, and determine the emotional challenges that may be hindering optimal performance. A formulated treatment recommendation(s) will be provided.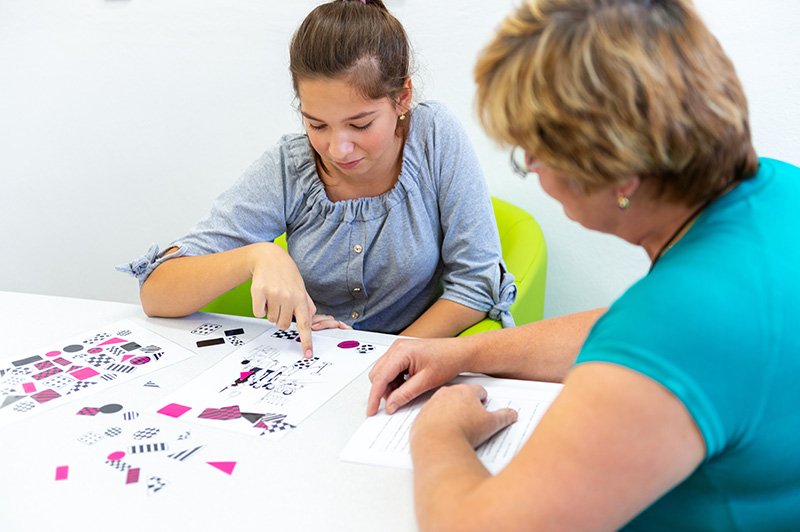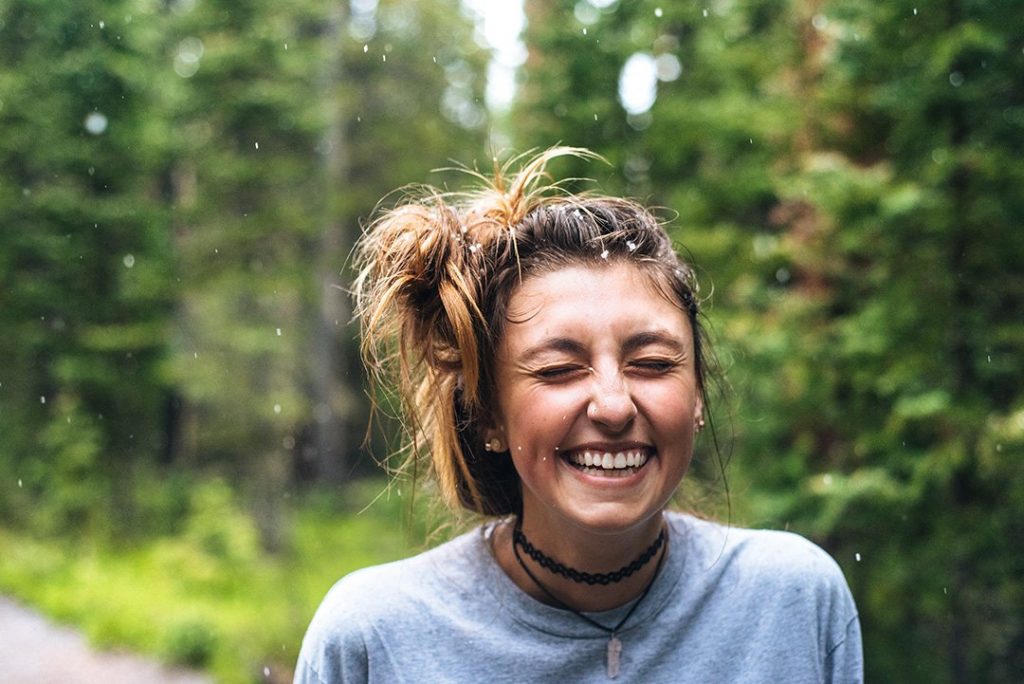 Benefits of Psychological Assessment
Psychologists use tests and other assessment tools to measure and observe a your behavior to arrive at a diagnosis and guide treatment.

This helps

 psychologist

s

understand the nature of the problem and

discern

 the best way to

 address

 it.

Psychologists administer tests and assessments for a wide variety of reasons. 

For example, ch

ildren who are experiencing difficulty in school may undergo aptitude testing or tests for learning disabilities.

If 

an individual 

is having problems at work

, 

school, or in personal relationships, tests can help a psychologist understand whether 

one may

 have issues with anger management

, 

interpersonal skills, or certain personality traits that contribute to the problem. Other tests evaluate whether you are experiencing emotional disorders such as anxiety or depression.

Testing and assessment allows a psychologist to see the full picture of a your strengths and limitations

 to help plot out the most effective path to mental wellness.