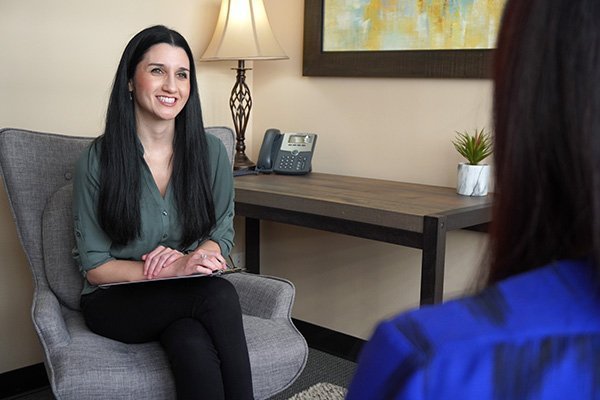 For children, adolescents, and adults, a psychiatric medical evaluation is provided by a psychiatrist or a psychiatric nurse practitioner. Your first visit will consist of reviewing questions regarding past history that will help the clinical provider come up with a preliminary diagnosis and determine if psychiatric medications would be of benefit. If medications are prescribed, ongoing medication management follow-up appointments are provided to assess the stabilization of symptoms and improvement of the condition until recovery has been reached. At times the medical treatment provider can assist in determining if psychotherapy services are necessary.
A psychological evaluation is provided by a clinical psychologist or a licensed therapist. A thorough evaluation of the client's mental health will lead to a diagnosis and development of an effective treatment plan. Psychotherapy services may include counseling for the individual (children, adolescents, and adults), family, couples, or groups. At times the psychotherapist can assist in determining if psychiatric medical services may be necessary.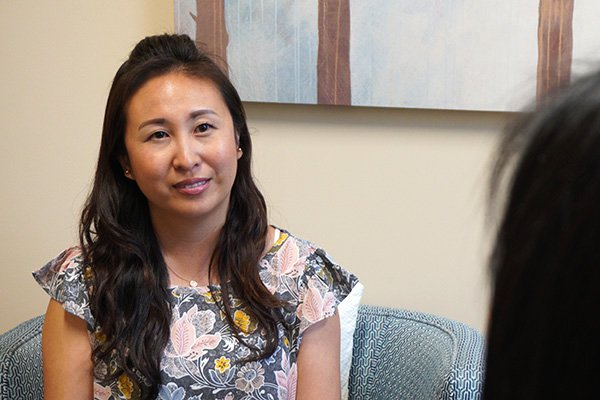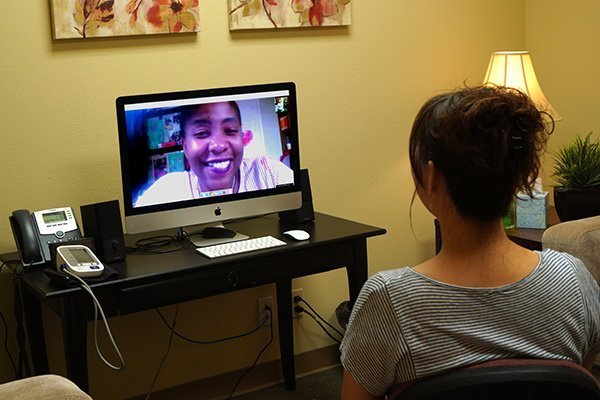 Tele-behavioral health services provide the convenience of meeting with your clinical provider through video-conferencing. Accessible services for both psychiatry and/or psychotherapy may be an alternate method to receive behavioral health treatment.
Upon a referral, psychological assessments and testing services are conducted by a licensed psychologist or a psychology trainee. The results of these tests will help you better understand your own or your child's diagnosis, identify strengths and weaknesses, and determine the emotional challenges that may be hindering optimal performance. A formulated treatment recommendation(s) will be provided.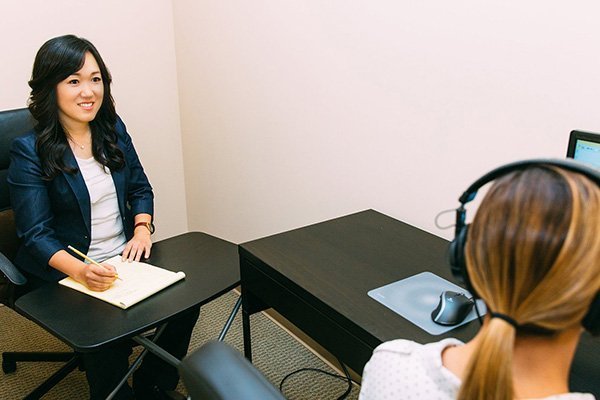 Our clinicians have expertise in treating the following:
Abuse
Addiction Psychiatry
ADHD
Anger Management
Anxiety and Panic Disorders
Autism Spectrum Disorder
Bereavement-Grief Counseling
Bipolar Disorder
Brief Solution Focused
Child and Adolescent Psychiatry
Christian Counseling
Co-morbidity
Crisis Intervention
Cultural/Ethnic Issues
Depressive Disorders
Development Disabilities
Dissociative Disorder
Divorce/Blended Family Issues
Domestic Violence
Eating Disorders
Family Therapy
Gender Identity
Learning Disabilities
Life Management Counseling
Marriage and Family Therapy
Medication Management
Men's Issues
Mood Disorders
Obsessive Compulsion Disorder
Parenting Issues
Personality Disorders
Phobia
Post-Partum Depression
Post-Traumatic Stress Disorder
Prenatal Issues
Schizophrenia/Schizoaffective Disorder
Somatoform Disorders
Stress Management
Women's Issues