Chronic Lack of Sleep is a Public Health Epidemic
In the age of modern technology, sleep has become an afterthought– or at least an intrusion interfering with our need to get it all done.
Poor sleep quality is associated with higher risk of disease and likelihood of accidents or injury. Chronic lack of quality sleep is quite literally a public health epidemic.
At Oak Health, we want to challenge this paradigm. We offer an integrative approach, marrying traditional evidence-based medical approach with holistic techniques with an emphasis on shifting our mindset to view sleep as foundational and complimentary to wakefulness.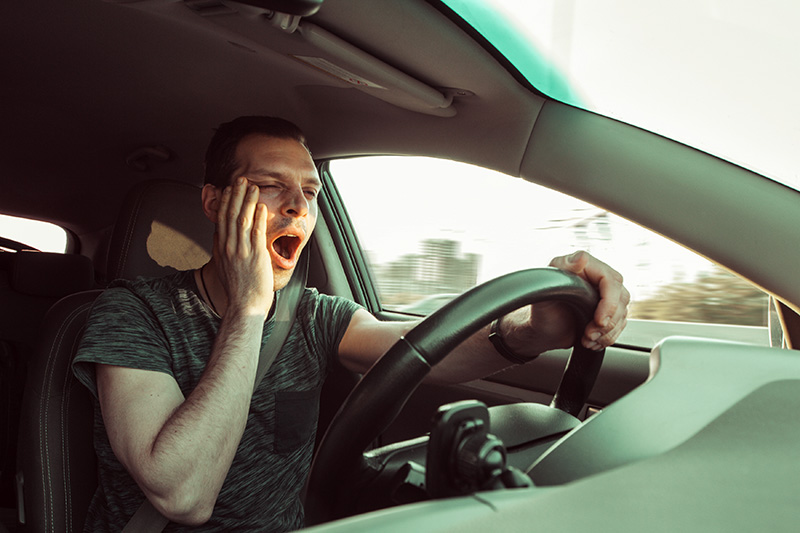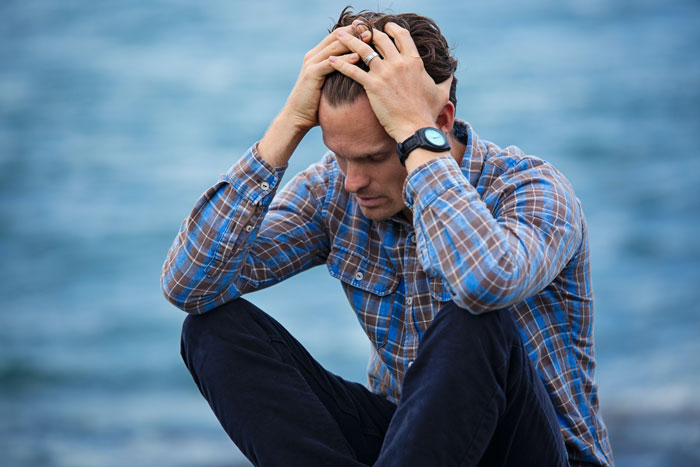 Chronic Sleep Deprivation Can Lead to Depression
Sleep problems are very common in people with severe depression (MDD). It's also a big problem for people with bipolar disorder, generalized anxiety disorder, and post-traumatic stress disorder (PTSD). If you don't get enough sleep for a long time, it can make you feel depressed and anxious, and it can even make you think about hurting yourself. Medicines that are used to treat these problems, like antidepressants and antipsychotics, can also make it harder to sleep or make you very tired during the day.
Cognitive Behavioral Therapy is One of the Best Ways to Improve Sleep
The goal of the Oak Health Center Sleep program is to provide fast access to Sleep consultation, using a holistic approach that minimizes/eliminates the need for pharmaceutical therapy, in collaboration with your healthcare team, to get you feeling and sleeping better.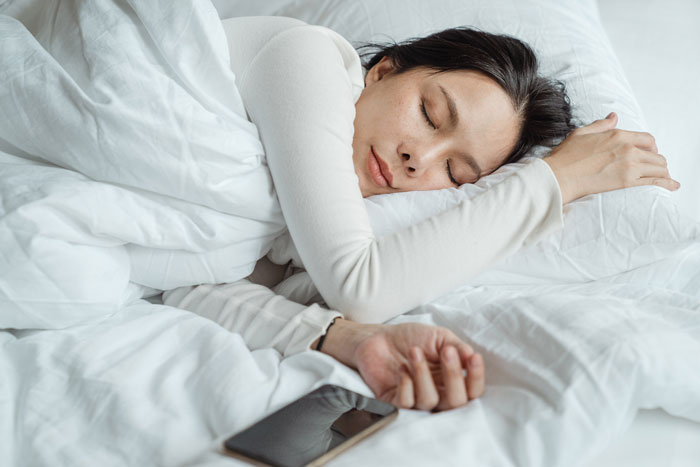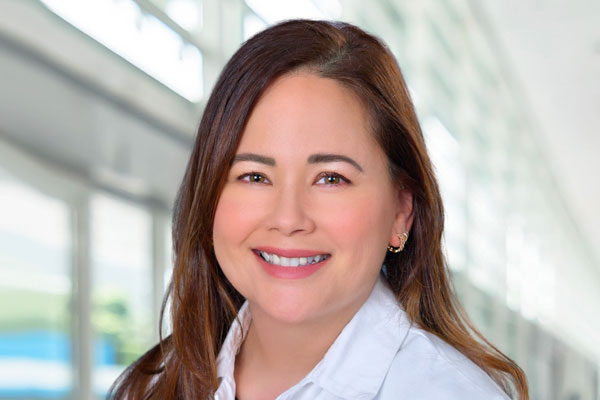 Meet Dr. Alison Kole, MD, MPH, FCCP, FAASM
Dr. Kole is the founding Medical Director of the Oak Health Sleep program. She is board-certified in Sleep, Pulmonary, and Critical Care medicine. A New Jersey native, she has been in practice for over 10 years. 
Dr. Kole's services are out-of-network but we are able to provide superbills on request.
All-Inclusive Sleep Coaching
Streamlined for Apnea Services
My wife said I snored. It was not a shock to me. But it didn't bother me much. I was asleep and wasn't bothered by snoring. I was too busy to bother with scheduling an appointment and sleeping in a lab overnight. But, I was tired all the time, occasionally dropping off in taxi cabs and at my desk. There were other symptoms (although I did not know it at the time) such as waking up gasping for air and my wife told me that on occasion, I stopped breathing. I made an appointment to see Alison Kole. She was gentle but firm explaining that many of the symptoms I had been exhibiting were typical of sleep apnea. That it was diagnosable and treatable. She also made it clear that it was a gateway to many other medical problems including heart disease and death. But if we worked together, we could mitigate and even resolve my issue. The diagnosis was easy, using a home sleep test. And treatment made an instant change in my life. I had more energy, a better attitude and found joy in things that had annoyed me before. I lost weight. And the sore arms I had developed with my wife elbowing me to roll over disappeared. It was not quite a miracle, but it was close. Dr. Kole and I worked together, creating a personalized plan that was right for me. She is one of the very few physicians, let alone people, I have ever met whom I can say without a question made my life better.
What phrase comes to mind to describe the Dr. Alison Kole? For me, it is "one step above and beyond." I have been Dr. Kole's patient for several years. During the initial throes of coronavirus, I was diagnosed with severe sleep apnea. One step above: Dr. Kole very patiently explains the pros and cons of all options to combat this serious medical issue. I find Dr. Kole to be extremely up to date on products and research for sleep apnea. One step beyond: In addition to numbers, Dr. Kole respectfully listens to human concerns. This attribute became readily apparent when I developed covid. Additionally, during examinations, Dr. Kole is very thorough and has an excellent memory for detail. After my covid experience, she detected a difference in my breathing pattern from prior visits. Taking that extra step, Dr. Kole ordered a chest x-ray to ensure everything was normal. My fellow patients, please remember "one step above and beyond" is vital for your mental and physical wellbeing!!!
I am a physician and have sleep apnea. I have worked alongside Dr. Kole for several years. When I had an issue with my well-used 10+ year old unit, she immediately triaged the problem. We discussed the pros and cons of travel CPAP units including various brands available, and she was quickly able to help me upgrade to a new travel unit, all while we spent countless hours rounding in the hospital during COVID. Now I fondly refer to her as the "Mr. Miyagi" of sleep.