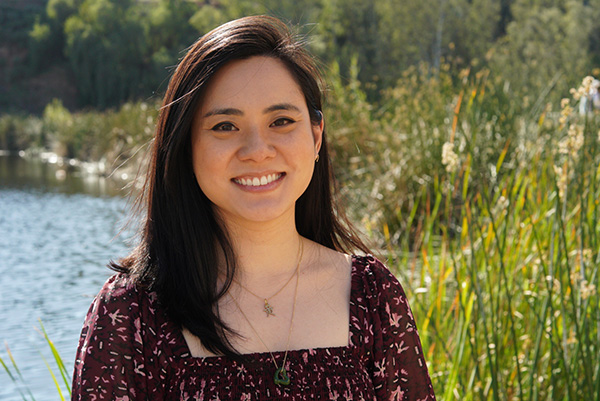 Oak Health Center Team Welcomes Child & Adolescent Psychiatrist Dr. Lauren Laddaran
Dr. Laddaran will serve patients aged 4 – 25 out of the Beverly Hills office
---
Beverly Hills, CA – August 31, 2021 —
Oak Health Center, Southern California's premier comprehensive mental health outpatient care organization, is pleased to welcome Dr. Lauren Laddaran, D.O., to its Beverly Hills office. Dr. Laddaran is certified in adult psychiatry and is board-eligible in child and adolescent psychiatry.
Dr. Laddaran is dedicated to treating her patients and their families as a whole, and working collaboratively with her patients in their treatment with the goal of creating positive change in their systems. She has experience in working with patients with depression, anxiety disorders, trauma, ADHD, psychosis, and neurodevelopmental disorders, especially autism spectrum disorder.
When asked to discuss her position, Dr. Laddaran said: "What I love the most about my job is being able to create and develop connections with each of my patients and their families. I enjoy the different ways that I can relate with my patients, as every child or individual is not the same and so each of my relationships with my patients are unique and personal."
To make an appointment with Dr. Laddaran, patients may call the Oak Health Center Beverly Hills office at 310-231-6805 or send an email to [email protected]
More information about the growing Oak Health team is available at www.oak.care/our-team
About Oak Health Center
Oak Health Center offers comprehensive mental health outpatient care through our team of psychiatrists, nurse practitioners, psychologists, therapists, and tele-behavioral health clinicians. With the increasing prevalence of mental illness, the company is looking to make a positive impact on this struggling population. To learn more, visit www.oak.care.
Contact
Donna Lee
[email protected]
949-258-3741