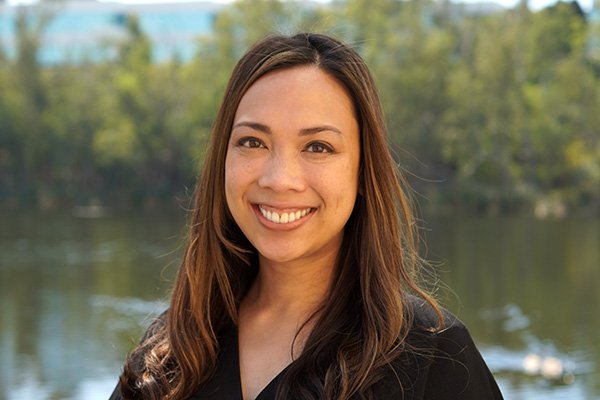 Oak Health Center Welcomes Dr. Vania Manipod to the Team
Dr. Manipod will serve adult patients out of the Fullerton office
---
Fullerton, CA – March 23, 2020 —
Oak Health Center, Southern California's premier comprehensive mental health outpatient care organization, is pleased to welcome Dr. Vania, Manipod, D.O., to its Fullerton office.  Dr. Manipod is certified by the American Osteopathic Board of Neurology and Psychiatry.
In addition to her experience as a general psychiatrist, Dr. Manipod brings her experience as a writer, speaker, and medical expert.  She has been featured in various publications and TV shows, and has built an international following on social media through her blog (freudandfashion.com) and Instagram (@freudandfashion).
Dr. Manipod believes in a holistic approach to psychiatry that incorporates psychotherapeutic techniques, diet, and lifestyle, in addition to medication management, when indicated.  Dr. Esther Park, co-founder of Oak Health Center, said "We are very blessed to have Dr. Manipod join us in our mission at this critical time, when COVID-19 has been such a traumatic and anxiety-inducing experience for so many people."
To make an appointment with Dr. Manipod, patients may call the Oak Health Center Fullerton office at 714-706-0206 or send an email to [email protected]
More information about the growing Oak Health team is available at www.oak.care/our-team 
About Oak Health Center
Oak Health Center offers comprehensive mental health outpatient care through our team of psychiatrists, nurse practitioners, psychologists, therapists, and tele-behavioral health clinicians. With the increasing prevalence of mental illness, the company is looking to make a positive impact on this struggling population. To learn more, visit www.oak.care.
Contact
Donna Lee
[email protected]
949-258-3741