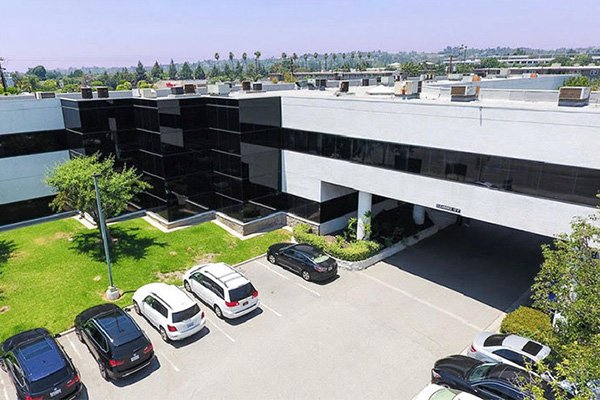 Oak Health Center Fullerton Location Moves to New Larger Office to Accommodate Growing Patient Base
New convenient location is expected to be the permanent home of OHC Fullerton
---
Fullerton, CA – January 9, 2020 —
Oak Health Center, Southern California's premier comprehensive mental health outpatient care organization, is pleased to announce that its Fullerton office has moved to a larger location on East Chapman Avenue. This new location is easy to access, with plenty of available parking. Existing patients won't have to travel far, as the new location is less than half a mile from the old location. Oak Health hopes to make this the permanent home of its Fullerton office.
The new office is already open and seeing patients. To celebrate the opening of the new location, an open house will be held on Friday, January 31st from 5pm – 9pm. Everyone is invited to come see the new facility and meet with the staff. The address is 2501 East Chapman Ave, Suite 265, Fullerton, CA 92831.
Oak Health Center Fullerton will continue to provide both counseling services and medication management under one roof. Thanks to the nature of their team of providers, coordination of care will continue to be constant and quick. Their skilled administrative team will continue to assist in the on-boarding process and maintenance of your care, including any insurance, billing, and scheduling questions. Oak Health Center always strives to ensure that both patients and providers are fully supported so that all attention and time can be invested in the improvement of the patient's mental health.
To learn more about the new location, visit www.oak.care/locations or call 714-706-0206.
About Oak Health Center
Oak Health Center offers comprehensive mental health outpatient care through our team of psychiatrists, nurse practitioners, psychologists, therapists, and tele-behavioral health clinicians. With the increasing prevalence of mental illness, the company is looking to make a positive impact on this struggling population. To learn more, visit www.oak.care.
Contact
Donna Lee
[email protected]
949-258-3741