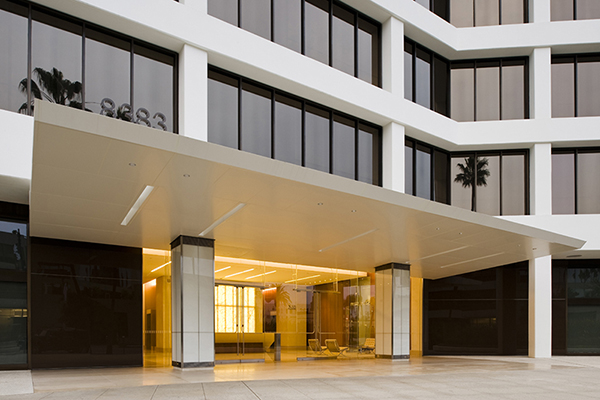 Oak Health Center Opens New Beverly Hills Location
The new facility will expand Oak Health's ability to provide quality mental health outpatient care
---
Beverly Hills, CA – August 2, 2021 —
Oak Health Center, Southern California's premier comprehensive mental health outpatient care organization, is pleased to announce the opening of its new Beverly Hills office location, ready to provide the community with the same level of quality care that Oak Health is known for. Oak Health Center's team of providers is ready to create a personalized treatment plan for you and start you on the path to mental wellness.
Oak Health Center was originally founded in 2015 with the purpose of giving the communities they serve an easy way to access comprehensive and compassionate mental healthcare. This new location serves to further that goal. It is conveniently located on Wilshire and San Vicente with on-site parking available for patients.
Once you make your appointment, Oak Health will place you with the appropriate provider, confirm your insurance coverage, and provide scheduling assistance. Their treatment plans are tailored to each unique individual, since every mental health journey is different.
Discussing the new location, Practice Manager Andrew Brewer had this to say: "We are very excited to expand our offerings in Beverly Hills. After two years in the community, we are glad that we can now accommodate even more patients."
The new location officially opened its doors on August 2nd, 2021. Hours of operation are Monday through Friday, 8AM – 6PM. You can find it at 8383 Wilshire Blvd., Suite 518, Beverly Hills, CA 90211. To learn more about the office, visit www.oak.care/locations or call (310) 231-6805.
About Oak Health Center
Oak Health Center offers comprehensive mental health outpatient care through our team of psychiatrists, nurse practitioners, psychologists, therapists, and tele-behavioral health clinicians. With the increasing prevalence of mental illness, the company is looking to make a positive impact on this struggling population. To learn more, visit www.oak.care.
Contact
Donna Lee
[email protected]
949-258-3741