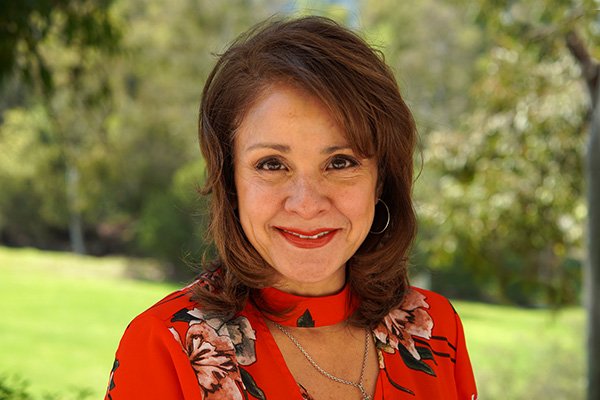 Patient Ages: 5 – 65
Location: Laguna Hills
Languages: English, Spanish

Annette Garcia is a licensed marriage and family therapist and associate professional clinical counselor who earned her Master of Science in Marriage and Family Therapy from California State University Fullerton. With additional training in trauma-focused cognitive behavioral therapy, solution focus therapy, cognitive behavioral therapy, addictions treatment, domestic violence training, and seeking safety, Ms. Garcia is passionate about providing guidance, support, and encouragement for children, adolescents, and adults. She is fluent in Spanish and enjoys painting, dancing, outdoor activities.