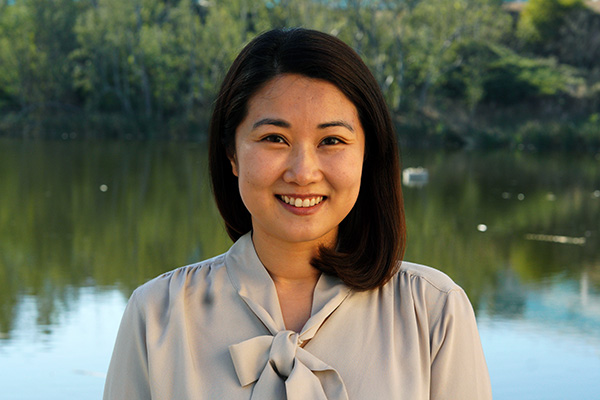 Location: Laguna Hills
Languages: English, Korean

Julie is a licensed marriage and family therapist with experience in helping people struggling with substance abuse, marital issues, and parenting. She received her Bachelor of Arts in Elementary Education from Andrews University, Master of Arts in Clinical Ministry from Loma Linda University, and Master of Science in Marriage and Family Therapy from Loma Linda University. She completed her training in Loma Linda Behavioral Medical Center in the child and adolescent inpatient hospital, and completed her clinical hours serving county clients with various background histories such as domestic violence, substance abuse, severe mental health disorders and trauma-related issues. In her spare time, Julie enjoys eating delicious meals, playing board games, and spending time with her husband, who is also a mental healthcare provider. She speaks Korean and English.