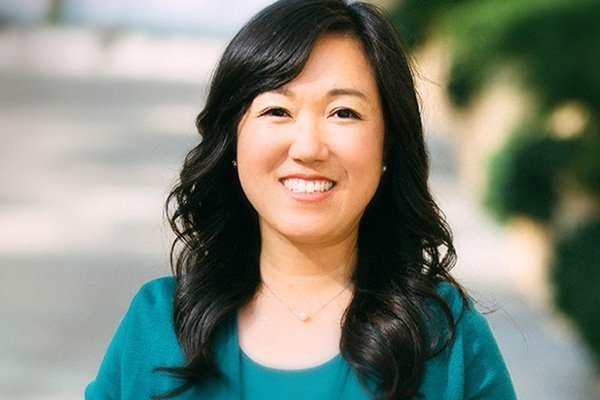 Locations: Laguna Hills, Fullerton
Languages: English, Korean

Mijin Park, Psy.D. is a licensed clinical psychologist who provides psychological services for clients of all ages. A graduate from the Chicago School of Psychology, Dr. Park is an expert in intergenerational conflict within multicultural families. Dr. Park performs psychological assessments for ADHD, executive functioning, and emotional dysregulation, among others. She particularly enjoys working with adolescents and providing their parents with effective skills and strategies for fostering their children's growth. In her spare time, Dr. Park enjoys cooking, hiking, and gardening.