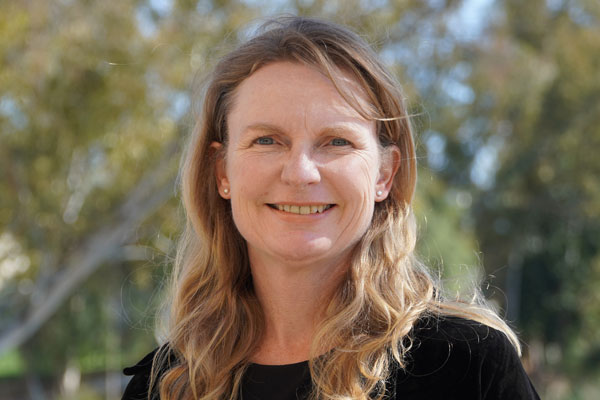 Patient Ages: 18+
Beverly Hills
Dr Susan Guy is board certified in adult psychiatry. She attended UCLA where she majored
in biology with an emphasis on ecology and behavior and then went to medical school at
UCSD. She completed residency at the University of Washington and has additional
postdoctoral training from UCLA in neurobehavior. Dr Guy enjoys teaching and has
instructed doctoral level students at UCLA, Antioch University in Santa Barbara, and Pacifica
Graduate Institute in Montecito.