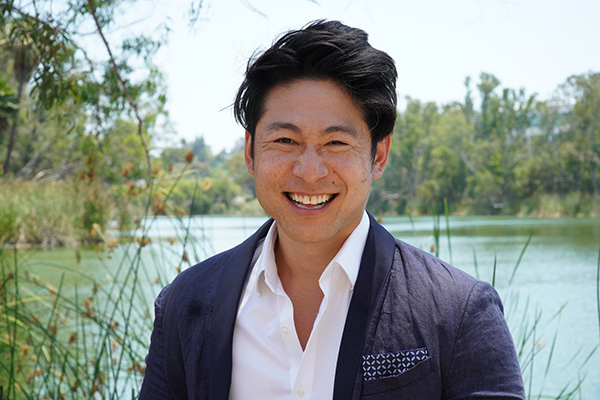 Oak Health Center Welcomes Child & Adolescent Psychiatrist Dr. Jonathan Lee to the Team
Dr. Lee will serve patients aged 14 – 25 out of the Fullerton office
---
Fullerton, CA – August 19, 2021 —
Oak Health Center, Southern California's premier comprehensive mental health outpatient care organization, is pleased to welcome Dr. Jonathan Lee, M.D., to its Fullerton office. Dr. Lee is certified by the Royal College of Physicians and Surgeons of Canada.
Serving patients in both English and Mandarin, Dr. Lee has extensive training and experience in treating people of all ages from all walks of life (inpatient/outpatient, mood and anxiety, eating disorders, concurrent/substance use disorders, ADHD, marginalized, and ethno specific, to name a few examples). He is most passionate about assisting transition-aged youth through the often turbulent transition to adulthood.
Dr. Lee believes in a comprehensive approach to psychiatry. In addition to medication management, he finds it important to incorporate the use of psychotherapy to help his patients find their path to mental health wellness. 
When asked about joining Oak Health Center, Dr. Lee had this to say: "I'm so excited to be able to do the work I've been trained to do with such a vibrant, cohesive collective at Oak Health. I cannot wait to bring my whole self to serve people in need of mental health help."
To make an appointment with Dr. Lee, patients may call the Oak Health Center Fullerton office at 714-706-0206 or send an email to [email protected]
More information about the growing Oak Health team is available at www.oak.care/our-team
About Oak Health Center
Oak Health Center offers comprehensive mental health outpatient care through our team of psychiatrists, nurse practitioners, psychologists, therapists, and tele-behavioral health clinicians. With the increasing prevalence of mental illness, the company is looking to make a positive impact on this struggling population. To learn more, visit www.oak.care.
Contact
Donna Lee
[email protected]
949-258-3741