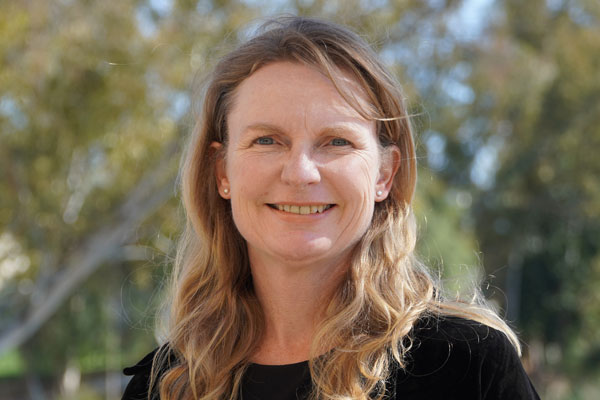 Oak Health Center Offers a Warm Welcome to New Psychiatrist Susan Guy, MD
Dr. Guy will serve patients aged 18+ out of the Beverly Hills office.
---
Beverly Hills, CA – April 4, 2023 – Oak Health Center, Southern California's premier comprehensive mental health outpatient care organization, is pleased to welcome Dr. Susan Guy to its Beverly Hills office. Dr. Guy is a board-certified adult psychiatrist who specializes in women's issues, elderly persons disorders, and medication management. 
Dr. Guy received her Bachelor of Science degree from UCLA, where she majored in biology with an emphasis on ecology and behavior. She then went on to complete her medical degree at UCSD, followed by a residency at the University of Washington. Dr. Guy has additional postdoctoral training from UCLA in neurobehavior and has instructed doctoral level students at several universities, including UCLA, Antioch University in Santa Barbara, and Pacifica Graduate Institute in Montecito.  
"In medical school, I became interested in the mind and what makes us human rather than just studying the brain and physical body," says Dr. Guy. "I am particularly interested in how our environment, behaviors, and beliefs impact our experience of the world. The most enjoyable part of my work is empowering people and I look forward to helping them realize their goals."
Dr. Guy is excited to join the team at Oak Health Center and bring her expertise to the Beverly Hills office. She enjoys being active and outside, connecting to the landscape by hiking, plein air painting, and SCUBA diving.
To schedule an appointment with Dr. Guy, please call the Oak Health Center Beverly Hills office at 310-231-6805 or send an email to [email protected]. More information about the expanding Oak Health team is available at www.oak.care/our-team.
About Oak Health Center
Oak Health Center offers comprehensive mental health outpatient care through our team of psychiatrists, nurse practitioners, psychologists, therapists, and tele-behavioral health clinicians. With the increasing prevalence of mental illness, the company is looking to make a positive impact on this struggling population. Oak Health accepts most Aetna, Anthem Blue Cross, and Optum insurance plans. They are able to bill out-of-network insurers, and cash pay options are also available. To learn more, visit www.oak.care.
Contact
Andrew Brewer
[email protected]
949-258-3741